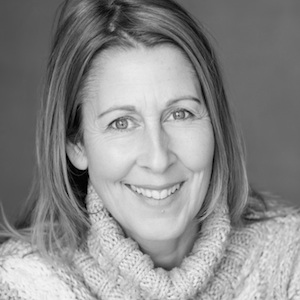 Suzanne Bonetti
Description: Neutral: gentle, natural, assured
Age range: 40s - 50s
Links: Suzanne's Website, IMDB
biography
Suzanne is voice of CNN Earth's Frontiers and Vaseline 2012. She has many years of voice-over and acting expertise and is part of TANGITISE Corporate Voice Duo.
ANIMATION - award winning Beatrix Potter's The World of Peter Rabbit and Friends.
COMMERCIALS - Suzanne appears in many TV commercials internationally and with her children who are actors and voice-artists.

Training
ALRA London and Scottish Youth Theatre